Free Festive Fun for all the Family!
Preparations are well under way in the Colin area of West Belfast as Colin Neighbourhood Partnership puts the finishing touches to their festive family events being held this December.
Thursday / 05 December 2019 3:01pm
The free events include Santa switching on the Christmas lights at the Colin Town Square on Thursday 12th December and a Christmas themed Safe & Well Information Day on Friday 6th December.
The first of these festive events is the Community Safety Fair which will be held in the Dairy Farm Shopping Centre 11.00 am - 3.00 pm. This is an opportunity to receive helpful information from a range of organisations on how to stay safe and well over the Christmas period. The event includes free Christmas treats and Christmas carol singing from local school children.
Families will enjoy a festive treat when Santa comes to Colin Town Square on Thursday 12th December at 6.30 pm. Santa will be making use of the Glider to switch on the lights of the Colin Christmas tree. Children and parents will have an opportunity to get their photo taken with Santa in the rapid transport HUB and receive a small gift. Revelers will also enjoy live music and Christmas carols by local school children from Scoil na Fuiseoige and Crescendo, Colin community choir. The event will also feature Bungee Trampolines, Racing Reindeers, Rodeo Bull, Bumper Cars Spinners, Mini Golf, Last One Standing and Paw Patrol Toddler Play.
 
There will also be festive arts and crafts where youngsters are able to make colourful Christmas decorations, yule logs, crafts, wreaths and Christmas gifts. Families can also capture some special festive memories in our free photo booth.
These events are funded by the Department for Communities and the Urban Villages Initiative. For full details of all Christmas events please email [email protected], visit www.newcolin.com  or call Colin Neighbourhood Partnership on 028 9062 3813.
Last updated 8 months ago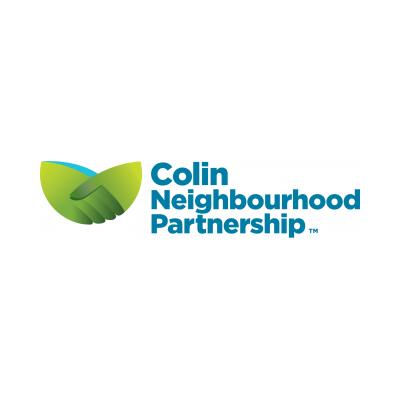 Colin Neighbourhood Partnership
Colin Neighbourhood Partnership
Cloona House
Belfast
BT17 0LG
United Kingdom