Finance Minister helps Belfast city centre nursery make a splash
Finance Minister and East Antrim MP Sammy Wilson has opened a new state-of-the-art day nursery in Belfast city centre, which will provide busy working parents with a convenient childcare solution.
Wednesday / 13 June 2012 4:44pm
The modern, purpose built Puddleducks Day Nursery, located on Glengall Street caters for 0-5 year olds and is in close proximity to the Grand Opera House, Europa Buscentre and main motorway links, making it an attractive option for city centre workers. 
The innovative new business has been created by Belfast Central Mission (BCM), an organisation with over 50 years experience in childcare and will be run as a social enterprise, with all profits made being invested back into the charitable work of BCM, helping to support people in need.
Commenting at the official launch of Puddleducks, Finance Minister, Sammy Wilson said: "Puddleducks Day Nursery is a prime example of how a forward-thinking organisation has identified a niche in the market to create a business that will benefit both the local community and the wider Northern Ireland economy.
"As outlined in the Executive's recently published Programme for Government and Economic Strategy, social enterprises will play a vital role as we work hard to rebalance the Northern Ireland economy. Belfast Central Mission should be commended on the launch of Puddleducks - a dynamic, sustainable business that has the potential to provide both social and economic benefits for Belfast."
Nicky Conway, assistant director of development, Belfast Central Mission said:
"In these challenging economic times, people are working harder and longer; we believe that Puddleducks Day Nursery will provide an attractive childcare solution to busy working parents that want to ensure their children receive the highest quality of care, whilst they fulfill the demands of busy careers.
"Belfast Central Mission is committed to developing self-sustaining social enterprise businesses that benefit the local community – across Northern Ireland, BCM's not-for-profit professional services to children and families over the last five decades have provided a solid foundation from which we provide the highest standards of care and learning opportunities."
The unique Puddleducks Day Nursery offers three bespoke rooms: baby room (0-2 years); toddler room (2-3 years); pre-school room (3-5 years), a large indoor play area and a secure outdoor play area.
Run by highly qualified and trained childcare professionals, the nursery also provides nutritionally balanced meals and flexible contract terms to suit varying childcare needs.
Sharon Bushe, manager, Puddleducks added: "We understand the time pressures placed on working parents and believe that Puddleducks will fill a need for bespoke, high-quality childcare in Belfast city centre."
For further information, visit www.puddleducksnursery.org.
Last updated 7 years 3 months ago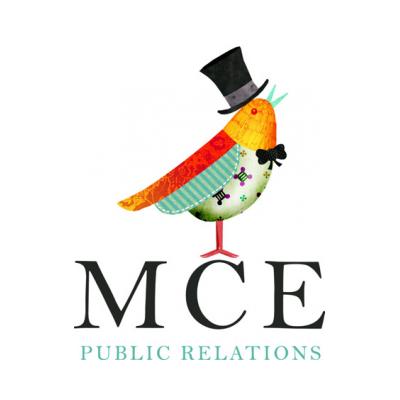 MCE
83-85 Victoria Street
Belfast
BT1 4PB
United Kingdom