Feel Good With Food!
Join self confessed foodie Rosemary Morrison and learn how to feel good with food with online cookery demonstrations and get a £10 Tesco Voucher towards trying the recipe at home!
Wednesday / 24 February 2021 4:46pm
Feel Good With Food is available free of charge to those living and working in the Urban Village area of East Belfast. Under the expert guidance of self-confessed foodie Rosemary Morrison, participants watch an online cookery demonstration and learn to make a delicious, nutritious and value for money family meal.
A recipe card and methodology is supplied.
On completion of a short survey, participants are sent a £10 Tesco Voucher! As an added incentive, Rosemary is offering all new community groups that join us for the month of March a £50 Tesco Voucher for the Group to use! 
Recipes to choose from include: Chicken Satay Skewers, Keema Curry and Italian Meatballs & Spaghetti.  The sessions take place using Zoom and last no more than 50 minutes. 
If you think that this would be of interest to you then get in touch with Rosemary today to arrange. Email: [email protected] 
You can find out more about the project, see previous recipes and feedback in our Private Facebook Group here. 
Feel Good With Food is brought to you by T:BUC and the NI Executive, Urban Villages and managed by East Belfast Enterprise.
Last updated 2 months 2 weeks ago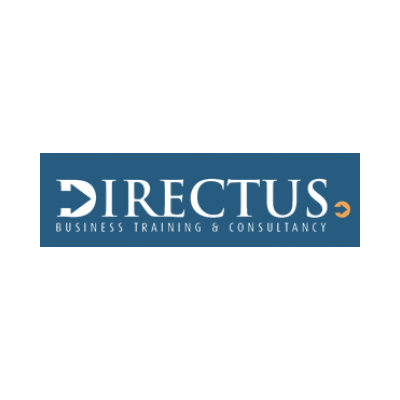 Directus Training & Consultancy
Dorwood
Newtownards
BT23 7BE
United Kingdom