Facilitating for the National Infertility Information and Support Group (Ireland)
I recently had the pleasure of do some Strategic Planning Facilitation supports with NISIG in Dublin. The group have been supporting people facing reproductive challenges for 20 years and have done some incredible work in that time.
Tuesday / 07 June 2016 3:57pm
The Group were exploring their core Values, Vision and Mission Statement, particularly within the context of a landscape that has drastically altered since they formed 20 years ago. 
They will follow this  up with a further session in which I will help them to identify and communicate their core Aims, Objectives and Impacts/Outcomes.
Find out more about the group over at their Webpage.
Check my FB Post too.
Last updated 6 years 11 months ago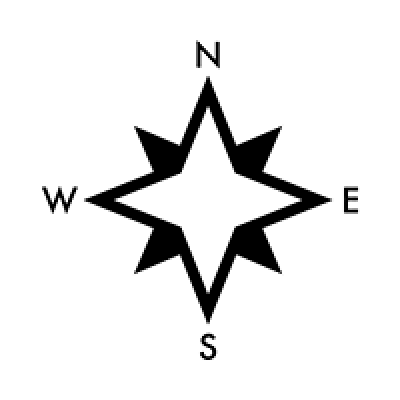 New Directions Facilitation
New Directions Facilitation
2 Graymount Terrace
Belfast
BT36 7DU
United Kingdom