Exciting New Changes to Law Centre NI 2020 Conference
Law Centre NI are pleased to announce some very exciting new changes to their annual social security law and practice conference.
Monday / 22 June 2020 4:35pm
Given the current rules around gatherings, Law Centre NI thought hard about how their conference not only continues but also provides excellent value for delegates. As a result, they will be moving this year's conference entirely online and spreading the programme over three days of exciting events.
Scheduled to take place on Wednesday 21– Friday 23 October, the three day programme of events will include a wide variety of speakers and formats, including key note webinars, 'in conversation interviews' and the ever popular practitioner workshops.
This year's conference will reflect on the last ten years of reform to the social security system and the impact this has had on claimants. It will also look at where we are today and lessons to be learned from the response to Coronavirus (COVID-19). Finally, it will look at future challenges, including a post COVID-19 world and cross border challenges around Brexit.
This will be Law Centre NI's most ambitious programme of events to date and will give you the flexibility to access informed discussions and expert learning sessions remotely. More information and a draft agenda will be available in due course. For now, you can save the date or register your interest by emailing [email protected].
Last updated 2 weeks 4 days ago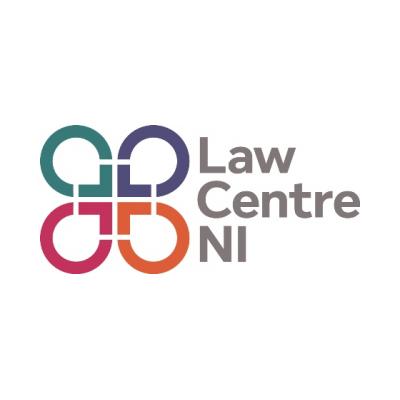 Law Centre NI
2nd Floor, Westgate House
2-4 Queen Street
Belfast
BT1 6ED
United Kingdom