EU Settlement Scheme Zoom Information Sessions
With less than a year to apply for the EU Settlement Scheme, Advice NI is offering EU, EEA & Swiss Citizens, and their families free information sessions on how to apply to the EU Settlement Scheme.
Tuesday / 07 July 2020 11:56am
We aim to help people in vulnerable circumstances with professional, free, and confidential advice. We raise awareness of the EU Settlement Scheme in Northern Ireland and provide practical, digital, and language support to ensure that EU nationals make a EUSS application before 30 June 2021.
Zoom information sessions are for EU nationals, their family members, NGOs and community groups, EU embassies/consulates, public authorities, employers, trade unions, any organisations that are supporting and are giving advice to EU nationals and their family members.
SIGN UP NOW - https://www.eventbrite.co.uk/e/eu-settlement-scheme-information-session-tickets-112084816704
WHAT IS EUSS?
The EU Settlement Scheme allows EEA citizens and their non-EEA family members who are resident in the UK to continue living in the UK after 31st December 2020.
GET EUSS ADVICE
We provide free and confidential support to anyone who wishes to use the EU Settlement Scheme freephone 0800 138 6545 or email [email protected]
WE OFFER FREE:
Immigration advice to vulnerable or at-risk EU nationals and their family members to help them make their EU Settlement application
Practical assistance and support including language support 'interpreting services' and equipment/digital provision to individuals who find difficult to access EUSS information/advice and/or application
Last updated 9 months ago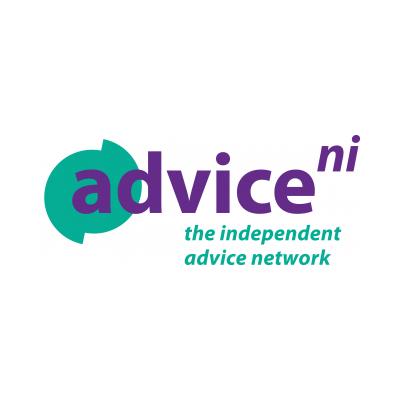 Advice NI
1 Rushfield Avenue
Ormeau Avenue
Belfast
BT7 3FP
United Kingdom