EmployAbility South
GEMS NI are delighted to bring a new and exciting opportunity for unemployed individuals from South Belfast to get training support which will develop their links for work and/or education/further training or volunteering.
Friday / 04 September 2015 2:45pm
We have been up and running since September 2015 and to date we have brought in excess of 30 people from south belfast onto our programmes and placed 12 participants in 30 hours per week placements for a maximum of 13 weeks.
Would you like to gain skills for working in Catering or Cleaning sectors or advance your general employability.
We still have places available for all our training courses and if you act now you could be finding your way to work quicker than you think.
Contact us on 02890 332313, visit the website or email [email protected] for more information.
Last updated 5 years 7 months ago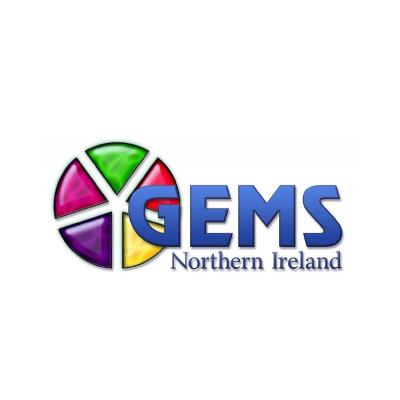 GEMS NI Ltd
Ascot House
24-31 Shaftesbury Square
Belfast
BT2 7DB
United Kingdom