Edwards and Company Solicitors donate £11,500 to hearing loss charity
Belfast based law firm, Edwards and Company Solicitors, has donated £11,500 to Action on Hearing Loss Information Service. The generous cheque was presented to the charity after a year long partnership.
Tuesday / 18 February 2014 1:34pm
Coming at a time when hearing loss compensation claims have hit the headlines the charity is delighted that the partners and staff of Edwards and Company have chosen to support their regional Information Service.
Action on Hearing Loss Fundraising Manager Sharon Craig says "Edwards and Company Solicitors have been a delight to partner with. Their generous donation will go a long way in supporting local deaf and hard of hearing people and people with tinnitus. Not only have they raised funds but they have also raised awareness among their clients with hearing loss and tinnitus about where to get support."
Dorcas Crawford, Senior Partner from Edwards and Company Solicitors said: "We're delighted to be involved with this very worthwhile charity over the past year donating £11,500 as well as raising the profile of the whole issue of hearing loss and tinnitus.
"The firm has been involved in hearing loss cases since the 1980s for shipyard workers and more recently for police officers so we have a real understanding of the harrowing effects on people's lives. For us, this is an opportunity to give something back."
Throughout the year Edwards and Company partners, staff, and their friends and family have supported the charity through events such as a coffee morning, taking part in Belfast Marathon, a static bike challenge event, a sponsored winter dip in the sea, and much more.
Hearing loss affects 1 in 6 people across Northern Ireland - over 300,000 people - with this figure set to rise as our society ages. Action on Hearing Loss provides vital services across Northern Ireland and relies on the support of companies such as Edwards and Company to ensure these continue.
For more information on the partnership or on Action on Hearing Loss contact Sharon Craig on 02895 554104, Text phone 028 9024 9462 or by email [email protected]
Last updated 7 years 2 months ago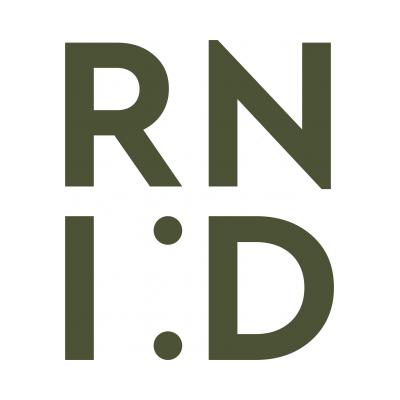 RNID
Harvester House
4-8 Adelaide Street
Belfast
BT2 8GA
United Kingdom