The Economic and Social Mobility of Ethnic Minority Communities in Northern Ireland
The Joseph Rowntree Foundation has published a report examining the economic and social mobility among ethnic minority groups in Northern Ireland.
Friday / 30 May 2014 3:55pm
The research report, published by Jenny Irwin from RSM McClure Watters (Consulting) Ltd and Dr Ruth McAreavey from Queen's University Belfast, follows a period of unprecedented inward migration. It finds that Northern Ireland's economy is wasting the potential of some of its most skilled and motivated workers. The report aims to address significant gaps in knowledge and data on employment patterns and experiences of ethnic minority communities.  
It recommends that the Northern Ireland Executive shows leadership by demanding that employers treat people fairly and reviewing its own services to make sure that people from all ethnic groups are getting the support they need to improve their circumstances.  
You can access the report here - http://www.jrf.org.uk/publications/mobility-of-ethnic-minority-communities-in-northern-ireland.
For more information on the Joseph Rowntree Foundation, visit the website: http://www.jrf.org.uk/.
Last updated 4 years 10 months ago by Shauna O'Neill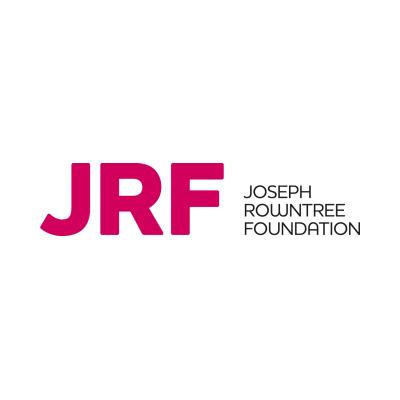 Joseph Rowntree Foundation