E2A Launches the 'E' Factor
E2A Inclusive Theatre Group is Northern Ireland's leading facilitator of drama/performing arts services directed towards people with and without a physical/learning disability. With a strong emphasis on 'inclusion' everyone is welcome from aged 7.
Tuesday / 13 August 2013 10:48pm
E2A Inclusive Theatre Group in collaboration with The Doghouse Sanctuary have launched a major fund raising initiative recently.
The E Factor is a talent show for people of all ages and abilities with a top prize of £500.
There are registration heats in Newry (22 August), Banbridge (4 September), Gilford (5 September) and Loughbrickland (6 September).  A small admin fee of £5 is required and then each entry will perform their act.  It can be anything considered entertaining, such as singing, dancing, music, juggling, street dance etc.  The best from each heat will go to the Grand Final on 13 September at the Bannville House Hotel.  Friends and family can vote for their chosen act; the one with the most votes is the winner!
Entracts are welcome from other groups, clubs or societies with the prize money (if they win!) going to support their cause. 
Solo acts, duos or groups are welcome to enter.
Tickets for the final are just £5.00.
Heats:
22 August 2013 - Sean Hollywood Arts Centre, Newry - 5pm-9pm
4 September 2013 - E2A Theatre, Banbridge - 7pm-10pm
5 September 2013 - Gilford Community Centre - 7pm-10pm
6 September 2013 - New Bridge College, Loughbrickland - 5pm-7pm
Last updated 8 years 2 months ago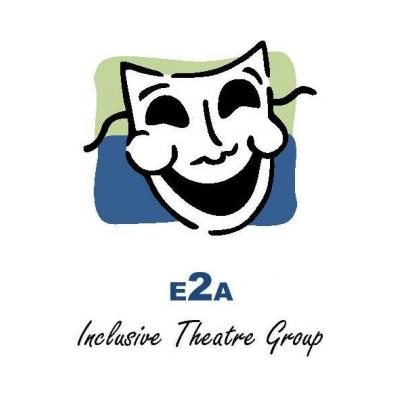 E2A INCLUSIVE THEATRE GROUP
E2A Community Arts Centre
69 Newry Street
Banbridge
BT32 3EA
United Kingdom