E-commerce: How to establish a presence on ebay and Amazon. Retailing successfully online and building a global enterprise.
This very practical half-day workshop, running from 9.30 am - 1.00 pm on four dates, covers key aspects of setting up and running an on-line shop. From product promotion, product and supplier identification to locating a distributor.
Thursday / 03 March 2016 10:50am
The following four workshops are taking place in the North West Teachers' Centre, Temple Road, Strathfoyle, Londonderry BT47 6TJ
Wednesday 23 March
Thursday 21 April
Wednesday 18 May
Thursday 16 June
The workshop is suitable for existing businesses, potential entrepreneurs and anyone interested in the world of e-commerce and establishing a second income through on-line retail. 
 The workshop is very practical and explores every aspect of setting up an on-line ebay and Amazon shop. From E-shop set-up to an overview of listing products, storing, packaging, shipping etc. - the entire on-line selling experience.
Booking forms and further details are now available. Please forward an e-mail to: [email protected]
Last updated 4 years ago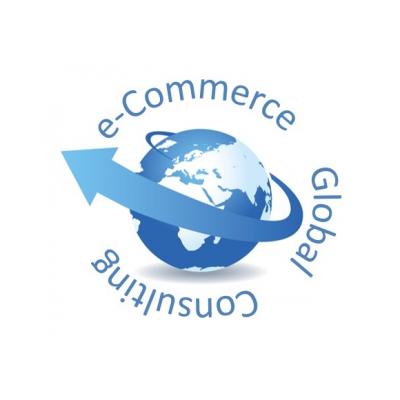 E-Commerce Global Consulting Ltd
100 Craigbrack Road
100 Craigbrack Road
LONDONDERRY
BT47 3BD
United Kingdom