Dunanney Centre Open for Business
2014 was a difficult year for the Dunanney Centre in Rathcoole, but board and staff want to send out the message- 'we're open for business'.
Thursday / 05 February 2015 4:09pm
The centre was subjected to three malicious attacks which caused considerable damage but looking to a bright 2015, the doors are open and the community can expect the same warm welcome and excellent service they've come to expect. 
The Dunanney Centre offers a range of conference, meeting and training facilities to meet the needs of a range of organisations and events. The Centre is based in the heart of the community and offers a high level of service including free parking, disability access, free wifi and training facilities. In addition, the centre offers offices for rent.
Dunanney is also home to a number of other organisations, including Surestart, Bryson Future Skills, Early Years, Citizen's Advice Bureau and Rathcoole Friends of the Somme. All offer support to the people of Rathcoole and across Newtownabbey. Working in partnership with these organisations means the Dunanney Centre is best placed to host a range of training and events, reaching out to the local community.
Training, conference and meeting facilities
We are based within the heart of the community whilst offering a high level of service including free parking, disability access, free wifi and training facilities.
Large training room- from only £40 per half day
Other training rooms from only £35 per half day
We also have a number of smaller rooms suitable for small, or one-to-one, meetings from only £12.50 per hour.
Tea, coffee and biscuits or scones can be provided at a reasonable additional charge.
Catering for your event can also be arranged if necessary.
If you have a specific budget available, please contact us to discuss how we may be able to help.
Depending on your requirements, our rooms can seat from 5 to 80 people.
Only 15 minutes from the city centre we are easily accessible for groups and individuals travelling from across the north east and wider.
Office accommodation
Our office accommodation is based within the busy hub of the Dunanney Centre. Offices are high spec, and recently redecorated. Rent and service rates include cleaning, maintenance and reception cover.
We are also part of Newtownabbey Borough Council's Small Business Incubation Support Programme which provides a rental subsidy to eligible businesses who rent an office in the centre.
If you are interested in using the centre for your event or exploring the potential of our office accommodation, we'd be delighted to meet with you.
Vicky Moore- Centre Manager-  [email protected]
Wendy Foster- Administrator-   [email protected]
Or call us on 028 9086 1941 - www.dunanneyrathcoole.com.
Last updated 4 years 2 months ago by Vicky Moore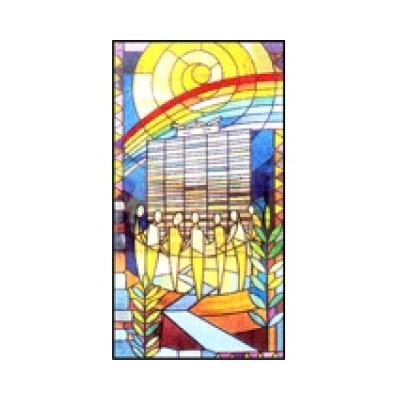 The Dunanney Centre
The Dunanney Centre
Rathmullan Drive
Newtownabbey
BT37 9DQ
United Kingdom