DOUBLE SUCCESS FOR LOCAL SOCIAL ENTERPRISE – THE ORTUS GROUP
The Ortus Group are pleased to announce CEO Seamus O'Prey has been named Social Entrepreneurial Leader of the Year at the prestigious CO3 Leadership Awards – one week after The Ortus Group is recognised as Social Enterprise of the Year at the Belfast Busi
Thursday / 10 May 2018 3:00pm
The CO3 Leadership Awards highlight the best in class in the 3rd sector across Northern Ireland including CEOs, directors, trustees and senior managers. Spanning 10 categories, leaders from many local charities and social enterprises were celebrated for their commitment to change and social good.
Seamus O'Prey was awarded Social Entrepreneurial Leader of the year for his continued work with The Ortus Group. The group now consists of 6 individual businesses within its network, all focussed upon growth and innovation to further the social impact of the company. What marked Seamus out for the judges was his enthusiasm, extraordinary energy and the ability to constantly innovate and diversify the group to ensure its continued growth.
Seamus O'Prey, CEO The Ortus Group commented:
"I am thrilled to be recognised in the CO3 Leadership Awards 2018. The awards are renowned in the industry as a reflection of individuals who are continuing to excel in their field, so to be included for my work with The Ortus Group is a great honour.
The dedication, enthusiasm and commitment of the entire Ortus team is exceptional and together we work hard as a team to continue to innovate and diversify. For me, leading social enterprise is about looking to the future, where we want the company to be and how we can continue to assist those in our community through giving back. We have an exciting few years ahead in the company with a number of diversification plans currently underway which I am looking forward to seeing come to fruition."
Last updated 5 years 6 months ago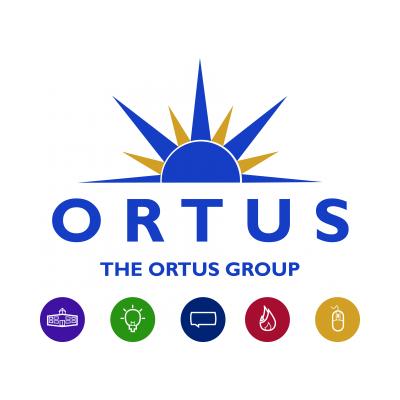 The Ortus Group
Filor Building, Twin Spires Complex
155 Northumberland Street
Belfast
BT13 2JF
United Kingdom