'Don't Avoid It' Mental health Awareness Campaign
Awareness and referral training supported by poster that can be individualised launches in January.
Friday / 20 December 2019 9:41pm
Myself and Tom Magee are delighted to be linking in with some local schools, #rugby clubs, #athletics clubs and businesses to launch our new #MentalHealth Awareness 'Don't Avoid It!" poster campaign which has been introduced as one of several initiatives to supplement our Level 2 in Mental Health Awareness and First Aid Qualification.
The campaign will launch in January and will include the option to participate in a "Don't Avoid It" awareness workshop.
The poster is designed to be used as a simple easy to follow tool for referral and can be personalised with staff and support details for each individual organisation by you simply completing the boxes to the far right.
To raise awareness in the importance of referral, as part of the initiative we are donating 100 posters to local schools, sports clubs, and businesses. 
We still have about 30 free posters available, get in touch if you would like to claim one (limited so first come basis only) 
Last updated 3 years 9 months ago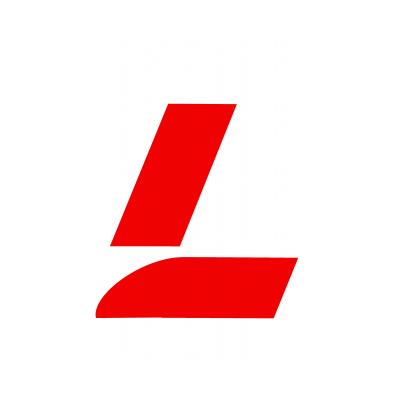 Lear Training
Lisburn Racquets Club
Lisburn Racquets Club, 36 Belfast Road
Lisburn
BT27 4AS
United Kingdom