Dementia JAM Card
The Dementia JAM Card, for people living with dementia/memory problems, is a discreet way of telling people that they may sometimes need a little extra time and patience.
Wednesday / 10 October 2018 10:00am
Dementia JAM Card
The award-winning JAM Card (Just A Minute) allows people with dementia or other communication barriers to ask for just a minute of patience when they need it. 
The Jam Card was originally developed by NOW Group for people who have learning disabilities and autism. Dementia NI adapted it for people who are living with dementia and memory problems. 
The Dementia JAM Card is available from Dementia NI free of charge as a plastic card, key fob and as an app for your phone.
Dementia NI sends out Dementia JAM cards only to people who are living with dementia or memory problems. This is not a confirmation by Dementia NI that you, or your loved one, has a diagnosis of dementia.
If a business is "JAM Card Friendly" they will display the JAM Card window sticker. You will see it displayed on all Translink vehicles and stations, in the Belfast City Hall and in the SSE Arena.
We want to encourage all customer-facing businesses (large and small), venues, transport providers, local councils, etc to become JAM-Friendly. This just gives anyone with any communication barrier a little more time and understanding if you get a bit stuck! If you are out and about, please tell people about the card and direct them to Dementia NI to find out how to become JAM-Friendly.
Dementia NI
Dementia NI is a local charity set up by people with dementia, to give people with dementia a voice, and to help improve services and support for everyone living with dementia. Please check out our website www.dementiani.org and social media pages for more information about what we do.
If you would like to request a Dementia JAM card or have any queries about Dementia NI, please do not hesitate to contact us on Tel: 028 90 68 67 68 or Email: [email protected]
For more information on JAM-Friendly organisations in your area, please contact Dementia NI for further details.
Last updated 1 year 4 months ago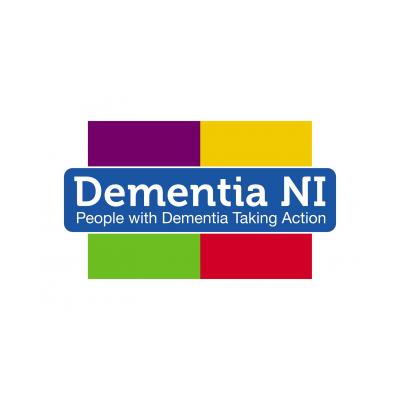 Dementia NI
Unit 47, North City Business Park
2 Duncairn Gardens
Belfast
BT15 2GG
United Kingdom