Cyber Security Awareness Month 2021 - free events for charities!
Cyber Month is an annual event held globally every October. The NI Cyber Security Centre working with a number of partner organisations have put together an extensive programme of events for individuals, charities and small businesses.
Wednesday / 06 October 2021 12:40pm
Throughout October the aim is to provide up-to-date online security information through awareness-raising and sharing of good practices on the importance of being cyber secure.
While events are open to everyone events taking place on a Monday are particularly aimed at small business and the voluntary and community sector.
View the events and book your place below:
Monday 4 October – 10am to 11am
Cyber Awareness for VCSE organisations
Charities cover a huge range of organisations and often do not have the budget of large organisations to spend on cyber security.
Cyber security might seem like a daunting challenge for your organisation, but it doesn't have to be. Every organisation can start improving their online security by taking six actions, tailored for the SME & charity community, that are both practical and affordable to implement.
Monday 11 October – 11am to 12pm
Security for Boards, Board Toolkit 
An introduction to NCSC's Board Toolkit. Cyber Security can be an intimidating topic to approach as a board member, or as someone who needs to talk to the board about it. The Board Toolkit provides resources to help manage these interactions.
Monday 18 October – 10am to 11am
Ransomware the Other Side of Response
Ransomware is one of the most pressing cyber security threats for organisations of all sizes. It involves a type of malicious software that makes your computer or the data stored on it unusable until the victim makes a payment.
Join the NCSC for an overview of ransomware and how you can mitigate the risks.
Monday 25 October – 10am to 11am
Cyber Insurance
In a world where cyber threats are varied and constantly changing, cyber insurance can help your organisation to get back on its feet, should something cyber-related go wrong. But cyber insurance can be difficult for organisations to navigate.
In this session, we'll cover some topics your organisation should consider when taking out a cyber insurance policy to help you make an informed decision.
You can find out more about Cyber Month Events 2021 on the NI Cyber Security Centre's website along with advice and guidance for your organisation.
Last updated 2 weeks 3 days ago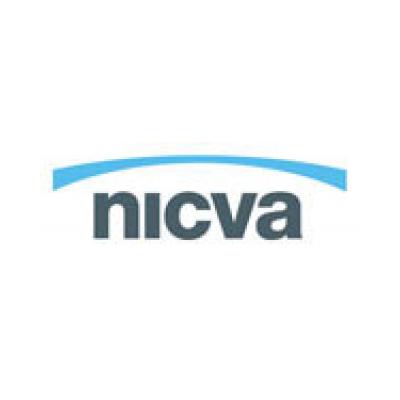 NICVA
NICVA
61 Duncairn Gardens
Belfast
BT15 2GB
United Kingdom