Cruse Victims & Survivors Service
Cruse Bereavement Care would welcome applications from individuals interested in becoming voluntary Advisory Group members for the new Cruse Victims & Survivors Service.
Thursday / 26 September 2013 12:19pm
Cruse Bereavement Care has recently been awarded funding from the Victims & Survivors Service to offer specialist bereavement support and counselling to those bereaved as a result of the conflict in Northern Ireland.  We would welcome enquiries from anyone interested in volunteering to take part in developing and shaping our new service as part of an Advisory Group, to best meet the needs of those bereaved by conflict. 
The Cruse Victims & Survivors Service is available through any of our 7 area offices throughout Northern Ireland, and we would therefore welcome Advisory Group representation from all areas of Northern Ireland.
Cruse Bereavement Care is a national charity, and is not affiliated to any political or religious organisation.  We offer an inclusive and impartial service to anyone who needs it. This service has received support from the Victims Support Programme for Groups Working with Victims and Survivors, which is administered by VSS on behalf of the Office of the First and Deputy First Minister. 
If you are interested in this Advisory Group role or would like any further information on any aspects of our work, please contact me:
Cruse Victims & Survivors Service Manager – Siobhan McHaffie                 
Phone: 028 9079 2419                       
Email:  [email protected]       
Last updated 6 years 9 months ago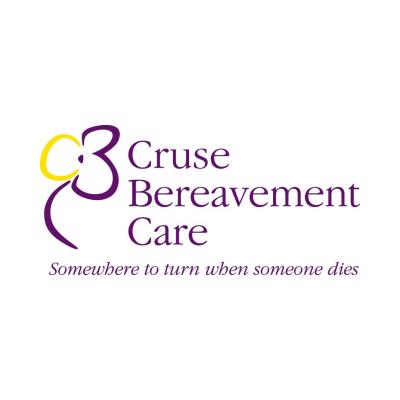 Cruse Bereavement Care NI
Cruse NI Regional Office
Prince Regent Commercial Centre
Belfast
BT5 6QR
United Kingdom