Cruse Charity Shop requires donations
Cruse Bereavement Care NI have opened a new charity shop in Newtownards, and we would welcome donations of good quality clothing and jewellery to replenish our stock. The shop raises vital funds to support our work with bereaved people in Northern Ireland
Monday / 24 November 2014 4:04pm
The shop is located at 75 Frances Street, Newtownards, BT23 7DX, and is open Monday - Saturday.

What to donate to our shop
It's really easy to make a difference and there are lots of items that we can accept. We're always looking for donations of good quality clothing including:
·
Women's skirts, blouses, tops trousers, jeans, jackets, coats & formal wear.
·
Men's jackets, trousers, shirts, ties, shoes, hats
·
Babies items of clothing,
from new-born up
·
Children's dresses, cardigans, trousers, jeans, tops, coats, shoes , hats, uniforms etc
·
Women's shoes, handbags and hats
·
Accessories including ties, belts and scarves
·
Jewellery: necklaces, bangles & earrings etc

To help us raise as much money as we can, please make sure your items are clean and in good saleable condition. You can also pop in and browse the stock.


Last updated 5 years 7 months ago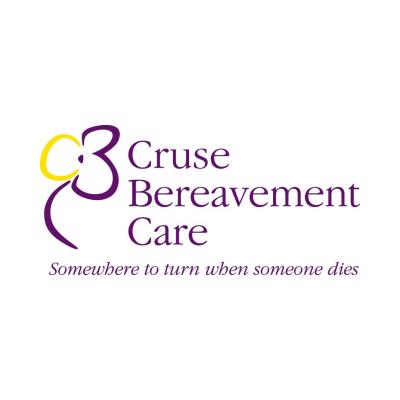 Cruse Bereavement Care NI
Cruse NI Regional Office
Prince Regent Commercial Centre
Belfast
BT5 6QR
United Kingdom