Creating Pathways to Wellbeing for Leaders of Volunteer Engagement
Volunteer Now recognise that the job of leading and managing volunteers can be challenging. It's frequently an isolating role, and COVID-19 has added to these challenges, with stress and anxiety more common.
Tuesday / 13 October 2020 11:49am
We believe it is time to give leaders of volunteer engagement access to high quality training, aimed at helping them manage their own wellbeing.  This will enable them to grow their productivity and address the challenges they face in a more effective way, without it impacting negatively on their mental and physical health.
Just Smart Thinking and Rob Jackson Consulting Ltd have worked together to provide a new online course that will cover two important topics for leaders and manager of volunteers to engage with:
Session 1  -  Productivity Management for Leaders & Managers of Volunteers
Session 2 -  Setting Reasonable Boundaries for Your Work & Life
To read more about this exciting new course, please click here.
Last updated 1 week ago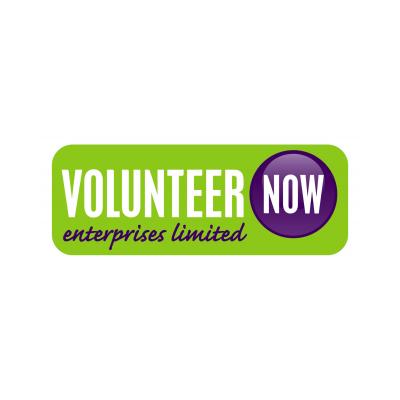 Volunteer Now Enterprises Ltd
The Skainos Centre
239 Newtownards Road
BELFAST
BT4 1AF
United Kingdom