Community Foundation announces North West floods funding
The Community Foundation for Northern Ireland has announced an emergency appeal for communities in the aftermath of flooding in Derry~Londonderry this week.
Monday / 28 August 2017 5:44pm
The Foundation, which helps local communities through impactful grantmaking, is launching the appeal with £10,000 of its own money and is making a further £10,000 available to match donations received from the public. The Acorn Flood Fund is making its first donation from the Fund to Eglinton Community Ltd which is helping people most affected by the floods. They will receive £2.5K.
Speaking about the emergency funding, Andrew McCracken, Chief Executive of the Community Foundation said: "Like everyone in Northern Ireland we were shocked to hear about the massive impact flooding had on communities through-out Derry this week. Many people have lost everything and will no doubt be dealing with the consequences for weeks and months to come. "Community Foundations are uniquely placed to support communities with a wide range of issues and we have many years of experience and connections to local community groups and local government bodies. Over the next few weeks we will work with local partners to ensure those who are most affected receive support they need," said Andrew. Commenting on the donation received from the Community Foundation, Debbie Caulfield from Eglinton Community Ltd said: "The local community has been badly affected by the flooding and we are already providing fresh water, groceries and clothing for many people. It's a real crisis situation and we are grateful for the additional support we are receiving from organisations like the Community Foundation". Encouraging people to support the appeal, Andrew added: "The Community Foundation for Northern Ireland works through local groups on the ground, we have already made a donation to one of those groups. Over the coming weeks we will be making further grants to local people. Details of how to apply for this funding will be available on our website. Andrew continued: "We are keen to help as many people as possible and would therefore ask people to please give now. We will ensure your money gets to where it is most needed," said Andrew. If you wish to donate to the Acorn Flood Fund, please visit www.localgiving.org/acornfloodfund
Last updated 2 years 9 months ago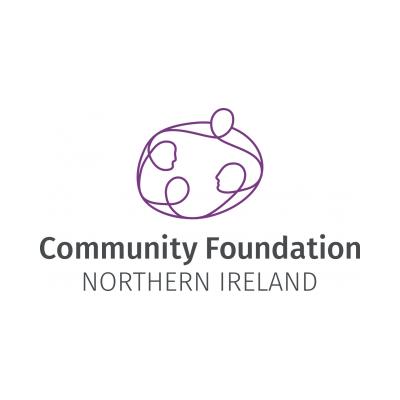 Community Foundation for Northern Ireland
Community House, Citylink Business Park
6a Albert Street
Belfast
BT12 4HQ
United Kingdom