Committee must not just rubber stamp reforms
Commssioner urges MLAs to make sure children are visable
Thursday / 21 June 2012 1:29pm
Commissioner for Children and Young People, Patricia Lewsley-Mooney, today spoke about the potentially negative impact the forthcoming welfare reform bill will have on children and young people in Northern Ireland.
Mrs Lewsley-Mooney was giving evidence to the Committee for Social Development which will scrutinise the welfare reform bill before it becomes law.
"We all know that there is a need to reform our welfare system. However, today I reiterated to Committee members that when they are debating and scrutinising the Bill, each change, each amendment and each adjustment will have an impact on children and this should be mitigated against as far as possible," said the Commissioner. "Members must make sure that children are visible in the final welfare reform bill."
Mrs Lewsley – Mooney also addressed the issue of parity between social security payments across the UK and how the Assembly could make a difference and protect children in Northern Ireland without threatening this principle.
"My job is to promote and safeguard the rights and best interests of children, and monitor what Government does to look after those rights and best interests" continued the Commissioner. "Already we see the effect the recession is having on families and my fear is that this welfare reform will worsen this situation with devastating effects for children and young people in terms of their education, health and general welfare.
"Today I have presented practical solutions to help limit the negative effect the reforms will have on children and young people and I would urge the Committee and the Minister to take these practical steps to protect children's rights and their best interests.
"The Assembly has a duty of care to the citizens of Northern Ireland and they must act to protect families and children from the effects of increased poverty."
Notes to Editors
Last updated 11 years 3 months ago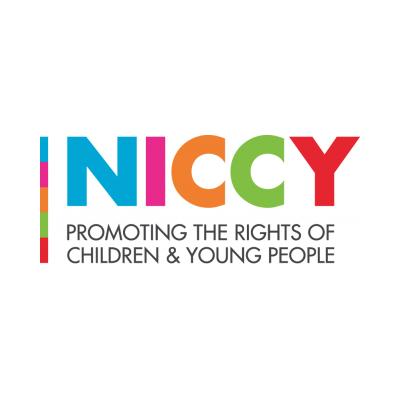 Northern Ireland Commissioner for Children and Young People
Equality House, 7-9 Shaftsbury Square
Belfast
BT2 7DP
United Kingdom