Commissioner welcomes end of Hydebank detention for young people
Commissioner for Children and Young People, Patricia Lewsley-Mooney, today gave a cautious welcome to the announcement that young people under 18 will no longer be detained at Hydebank.
Monday / 02 July 2012 1:10pm
The Commissioner said: "I welcome Justice Minister David Ford's confirmation that young offenders under 18 years will no longer be detained with adults at Hydebank Wood Young Offenders Centre from November 2012.
 "I have been lobbying the Minister on this issue since he took up office, as I believe that this is an entirely unsuitable environment for these young people.
 "Various inspections of Hydebank have highlighted serious concerns about the treatment of under 18 year olds and the extent to which their needs have been met.
 "These proposals are important as they now bring Northern Ireland a step closer to being in line with Article 37(c) of the UNCRC, which states that "….In particular, every child deprived of liberty shall be separated from adults unless it is considered in the child's best interest not to do so.
 "While welcoming the announcement, I remain concerned that in 'exceptional circumstances' young people may still be detained there. I urge the Minister to review this decision as a matter of urgency.
  "I will continue to monitor the situation and await the Minister's implementation plan in the autumn. I hope to see a process which respects and protects the rights and best interests of children and young people."
 ENDS
Notes to Editors
Following a recommendation from the UN Committee on the Rights of the Child in its Concluding Observations of the UK Government's compliance with the United Nations Convention on the Rights of the Child (UNCRC) in 2008, the UK Government withdrew its reservation to Article 37(c) of the UNCRC.  This states that "….In particular, every child deprived of liberty shall be separated from adults unless it is considered in the child's best interest not to do so.
Northern Ireland is now a step closer to being in line with Article 37(c)          
Last updated 11 years 2 months ago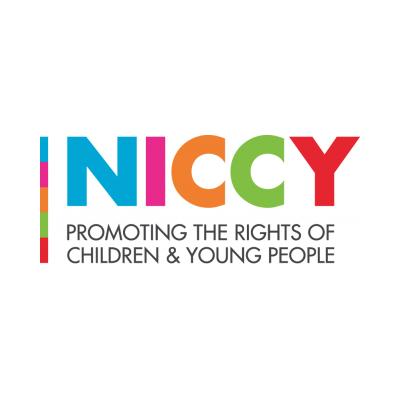 Northern Ireland Commissioner for Children and Young People
Equality House, 7-9 Shaftsbury Square
Belfast
BT2 7DP
United Kingdom