Citizens Advice Adviser Training Programme now in modular format
We are now offering our popular Adviser Training Programme in a modular format that will allow trainees to gain accreditation on the specific modules that meet their needs rather than having to complete the entire programme.
Friday / 25 May 2012 1:05pm
Citizens Advice offer a number of modular courses throughout the year. These can be offered as one or two day workshops or two to five day short courses.
Accreditation can be achieved for individual workshops and courses in their own right or candidates can build up modules to a full Adviser Training Programme
accreditation: 15 credits at level 3 NIOCN.
Modular Content
Core Unit:
Policy and Interviewing Skills 
Accessing Information and Case Recording
Disability Benefits:
Disability Living Allowance 
Attendance Allowance
Carers Allowance
Employment and Support Allowance
Means Tested Benefits:
Income Support/Job Seekers Allowance 
Pension Credit
Tax Credits
Housing Benefit
Social Fund / Social Policy
Benefit Case Studies
Workshops:
 Employment Legislation 
Consumer Legislation
 Immigration and Nationality
 Money Advice
  Price:    £95.00 per day + VAT with discounts for block bookings.
An additional accreditation fee will be charged depending on the amount of credits required.
For more information contact: [email protected]
or call 028 9023 1120 and ask for Janet Sproule
Last updated 11 years 4 months ago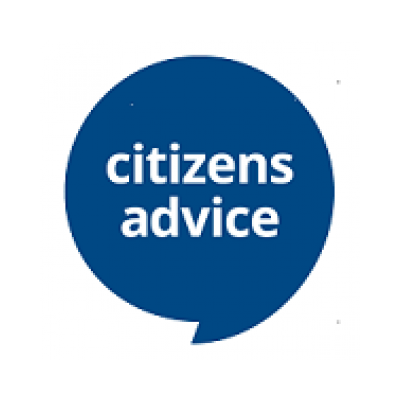 Citizens Advice - Northern Ireland
46 Donegall Pass
Belfast
BT7 1BS
United Kingdom