Christmas Eve street collection raises more than £5,000!
BCM announces annual Christmas Eve street collection raised £5,000+
Monday / 27 January 2020 12:08pm
Belfast Central Mission (BCM) has announced that its annual street collection on Christmas Eve raised in excess of £5,000.
These funds will go towards the ongoing facilitation of BCM's wide range of community, housing and social care projects and initiatives across Northern Ireland.
The volunteer collectors were spread throughout south and east Belfast with the two areas bringing in £4,589.81 and £688.75 respectively.
In 2019, BCM celebrated 130 years of bringing support and care to those in need, working with people in Northern Ireland to improve their lives.
For more information on the work BCM is doing near you, visit www.belfastcentralmission.org.
Last updated 9 months 4 weeks ago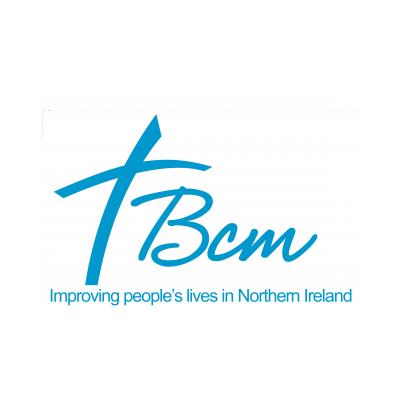 Belfast Central Mission
Grosvenor House
5 Glengall St
Belfast
BT12 5AD
United Kingdom