Challenging Times - Let's #HelpEachOther
In such uncertain and changing times, Volunteer Now is mindful of the amazing support volunteers are bringing to those 'most at risk' in our communities and more and more people are stepping up in terms of getting involved and offering help.
Thursday / 19 March 2020 10:09am
They have launched a new  campaign 'HelpEachOther' to encourage organisations to register their specific virus related, safe opportunities which will then be promoted to individuals who would like to help.
Denise Hayward, CEO, Volunteer Now explains: 
"With thousands of people self isolating and distancing themselves, they are likely to be worried, afraid and to feel lonely.  It has never been more important that these people know there are connections which can be made.  We are getting more and more calls from the public with offers of help and we feel that it is important that we channel these offers whether one-off or on-going to those most in need.  We know that community spirit is alive and well and this campaign will harness our desire to do good and to make sure people don't feel that they are on their own"
Volunteer Now operates a Befriending Service within the Belfast area and Victoria O'Neill, Service Co-ordinator said:
"Due to COVID-19 and its implications we have changed how we support our clients and volunteers.  Our volunteers are happy to continue their role of befriender by keeping in touch by phone or to drop off essentials whilst keeping a safe distance.  Contact is still really important and our volunteers have been brilliant in adapting to the changing needs."
If you are a volunteer involving organisation who would like to involve more volunteers as a result of Covid-19 please contact us or if you would like to volunteer please register your interest via our website.  Good practice information is also there to keep everyone safe.  Volunteer Now will update their website and social media accounts regularly on how people can #HelpEachOther   
For more information go to www.volunteernow.co.uk  and click on HelpEachOther or email: [email protected] and lets make a difference now!
Last updated 1 year 1 month ago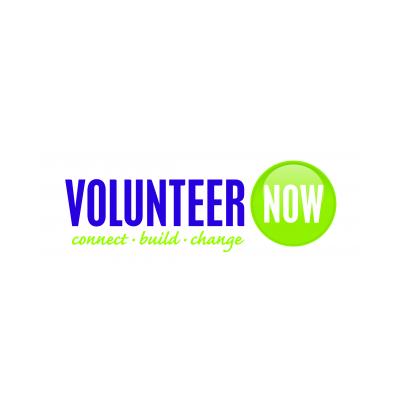 Volunteer Now
The Skainos Centre
239 Newtownards Road
BELFAST
BT4 1AF
United Kingdom