Census translated into British and Irish Sign Language for the first time
Census day is Sunday 21 March 2021 and for the first time the Deaf community in Northern Ireland will be able to access questions in their first language.
Thursday / 18 March 2021 1:18pm
Charities RNID and the British Deaf Association have been working closely with NISRA to ensure that the census information is accessible to the Deaf community.
It is estimated that there are 3,500 users of British Sign Language (BSL) and 1,500 users of Irish Sign Language (ISL) in Northern Ireland. The charities hope that Census 2021 will provide an accurate figure and help shape services for the Deaf community and people with hearing loss.
Claire Lavery, Director at RNID in Northern Ireland, said:
"We're encouraging Deaf people who use British or Irish Sign Language as their first language to record this in question 15 of the census. This information will influence organisations and public services in their decision making process in areas such as transport, education and healthcare, and will help ensure that Deaf people get the services they need for the next ten years and beyond. Getting an accurate figure for the number of people in Northern Ireland who use BSL or ISL as their first language, and the number of people who are deaf or have hearing loss, will be vital in our campaigning work to make life fully inclusive for deaf people and those with hearing loss or tinnitus."
Majella McAteer, Community Development Manager at the British Deaf Association said:
"The British Deaf Association (NI) welcomes the steps that have been taken to include sign language users in the Census 2021 – the first time this has happened in Northern Ireland. Deaf people who use sign language have historically been overlooked, their place in society is not noted, and their needs not addressed.  They have had no voice.  By making the census accessible in both British Sign Language and Irish Sign Language, Deaf people will be able to complete the census, contribute to history, provide a snapshot of their Deaf lives and needs so that these can be included in the development of services for the next decade." 
Louise Clarke from the Census Engagement team at NISRA said:
"The Census shapes services for the next ten years and it is really important that everyone takes part.  We are delighted to be able to support the Deaf community and those with hearing loss to enable them to complete their census and ensure that everyone is counted."
Translations of the census in BSL and ISL can be found on the British Deaf Association's YouTube channel.
The BDA are also providing confidential one to one online support for BSL and ISL users to complete the census. More information can be found on Facebook or by contacting Majella by email - [email protected].
Videos in BSL and ISL on how to complete the census can also be found on NISRA's website.
Last updated 8 months 3 weeks ago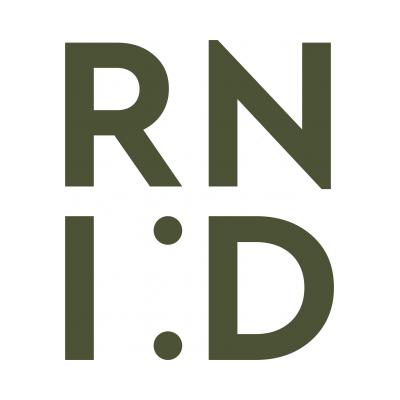 RNID
Harvester House
4-8 Adelaide Street
Belfast
BT2 8GA
United Kingdom