Celebrating the success of SATCHEL
The SATCHEL project aimed at giving children aged 4-6 years in the west the best start at primary school and encouraging parents to be more involved in their child's education recently celebrated its achievements.
Wednesday / 04 October 2017 12:08pm
SATCHEL, which stands for 'Schools and the Community Helping Everyone Learn', focused on parenting skills, healthier lifestyles and building stronger relationships between family and school. The project worked in partnership with 35 schools across Counties Tyrone, Fermanagh and Derry including Strabane, Omagh, Castlederg, Limavady, Dungiven and Fermanagh. Over the past three years it engaged 1380 parents and 1313 children as well as 232 practitioners and teachers.
SATCHEL provided parents with opportunities to learn skills and strategies that support their child's learning in both the home and classroom.  It did this by offering parents a range of activities which included; Incredible Years, The Nurturing programme, Smart Yoga, Cook It!, Early Years Media Initiative for Children and The FAST programme. The project also provided speech and language therapists who facilitated language, attention and listening groups.
The SATCHEL project exceeded its intended targets both across the number of programmes delivered and in terms of participants engaged with 42%  reporting a healthier diet; 86% of children improving their speech and language; 83% improvement in well-being and 26% of parents visited their child's school more regularly than they had done before.
Dr Mark Browne from the Executive office said: " The Satchel project has as its core the integration of families and schools to ensure the best possible future for our young people. Targeted at pre-school and primary school age it supports the biggest influencers at this critical stage of a child's development. The Social Investment Fund was always focused on helping those most in need. This is another example of how that is being achieved through government and communities working together to deliver a shared vision."
SATCHEL is a partnership between Barnardo's NI, ARC Healthy Living Centre, The Dry Arch Children's Centre, Save the Children, Early Years, The Western Health and Social Care Trust and Derg Valley Care. It was funded by the Social Investment Fund under the NI Executive's Delivering Social Change framework. 
Pictured (l-r) Eamonn Seydak S3 Solutions, Grainne Dunne Knockavoe Special School, Martin Duffy Senior Responsible Owner SATCHEL Project, Dr Mark Browne NIO, Amanda Duffy Phillips Principal Omagh North Nursery and Bernard O'Shea Barnardo's SATCHEL Manager
Last updated 1 year 3 months ago by Anne Dawson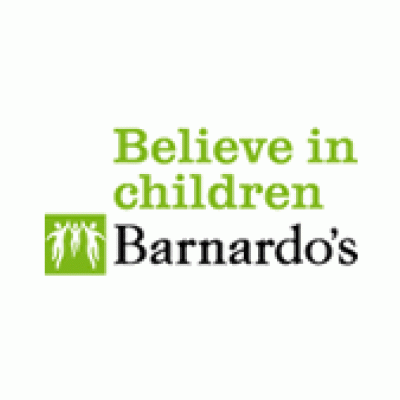 Barnardo's NI