Celebrate and give a little to the NSPCC
If you're planning your wedding this year why not consider asking friends and family to make a donation as part of your gift? This small gesture could help the NSPCC to improve the lives of vulnerable children across Northern Ireland.
Monday / 15 April 2013 2:44pm
Getting started is simple – all you need to do is set up a JustGiving page which you can personalise with photos and details of your celebration. It's also a great way to keep track of how much has been raised.
Once you've registered, the NSPCC will be in touch to offer you a host of materials, such as donation boxes, posters and  'thank you' cards for you to share with your guests.
If you haven't organised wedding favours yet, why not make a donation and give each guest an NSPCC favour card and pin badge? The beautifully designed cards make a really special and unique alternative to the traditional sugared almonds! They also include space inside to personalise with your names and the date of your wedding.
When Sarah and James Billington got married, they decided to give the money that they would have spent on wedding favours to the NSPCC instead. They said: "We wanted to give the money to charity rather than spending it on favours. The guests loved the idea and commented on the cards that were on every table. We also had a sweep stake to guess how long the best man's speech would be and everyone gave £1. We then donated the money to the NSPCC – a great way to support a fantastic cause."
All funds raised will help the NSPCC to protect vulnerable children through its projects and services including ChildLine – the UK's free, confidential 24-hour helpline and online service for children and young people.
Whatever your celebration, NSPCC Celebrate & Give donation boxes, posters and 'thank you' cards are available to help support your fundraising. For more information, or to register, visit www.nspcc.org.uk/celebrate
Last updated 7 years 3 months ago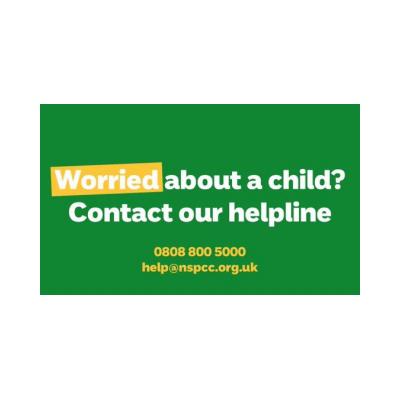 NSPCC
Lanyon Building
North Derby Street
Belfast
BT15 3HN
United Kingdom