Call for Tender - Homelessness is Ended
Call for Tender - Simon Community Northern Ireland
Friday / 17 October 2014 11:00am
Homelessness is Ended
CALL FOR TENDERS
Our vision,
"Homelessness is Ended"
is the start and end point for everything we do.  We are at an exciting stage in our evolution that will see the transformation of our organisation in a way that turns great services into fantastic services.  We are doing this for one purpose and one purpose only, to ensure that we achieve our shared vision –
Homelessness is Ended
We have been successful in securing funding from the Oak Foundation for research into the effectiveness and possible development of our Harm Reduction services. 
Simon Community NI is requesting tender submissions for an evaluation of our Harm Reduction Services.
We wish to procure a suitably qualified and experienced individual/organisation to undertake independent, sectorally meaningful and high quality research into our Harm Reduction Services. This work will culminate in the production of a report with recommendations on the way forward for this service. If you have the skills, experience and commitment to achieving our strategic vision then we want to hear from you!
For a copy of the full Specification of Requirements please contact
[email protected]
The closing date for tender applications is 12noon on Monday 3rd November 2014
Last updated 7 years ago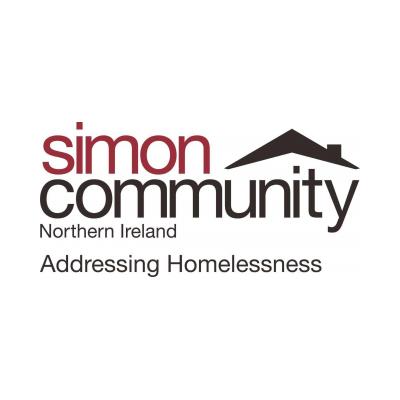 Simon Community Northern Ireland
25-27 Franklin Street
Belfast
BT2 8DS
United Kingdom