Call-out for crafters
CAP is running a series of Christmas Craft Fairs at the beginning of November (either 2nd or 4th) and December (either 7th or 9th) The confirmed dates will depend on the artists availability.
Wednesday / 20 September 2017 3:49pm
More details:
The craft fair will take place at The ARC (7 Donegall Street Place, Belfast, BT1 2FN)
The cost of the table will be £10.00.
This opportunity is for crafters/designers/makers/artists
The products have to be made by the artists themselves.
We will balance between the crafters/designers/makers/artists that usually work with CAP and new ones.
We will also seek to offer a wide variety of items on sale on the stalls.
Other details of the events will be confirmed closer to the time but we hope to make this a real "Christmas-y Do".
Application process
Deadline for application from artists: Sunday 1st October
Response to applications from CAP: Wednesday 4th October
Payment (non-refundable) is to be paid up-front by crafters to confirm spaces before Wednesday 11th October. You will be sent the details via email.
Advertising Craft Fair: As soon as the spaces are confirmed, you will receive graphic material to promote the fair. This is expected to be between Thursday 12th and Friday 13th October. CAP will also advertise it through website, newsletter and social media channels.
ONLINE FORM >> http://bit.ly/Craft-Fair-ARC
If you have any questions, please contact [email protected]
Last updated 1 year 4 months ago by Community Arts Partnership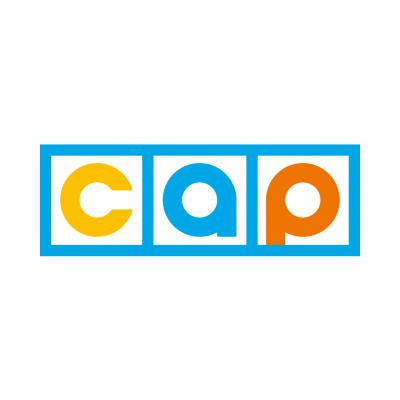 Community Arts Partnership
Floors 1 and 2, 7 Donegall Street Place.
Belfast
BT1 2FN
United Kingdom