Caledon Rovers Football Club 'pitch perfect' following loan from Building Better Futures Fund
Caledon Rovers Football Club has availed of a loan from the Building Better Futures Fund to cover costs associated with carrying out essential drainage works to their football pitch. The maintenance works will deliver cost savings to the Club which provid
Thursday / 20 September 2018 12:45pm
Caledon Rovers Football Club has availed of a loan from the Building Better Futures Fund to cover costs associated with carrying out essential drainage works to their football pitch. The maintenance works will deliver cost savings to the Club which provides a valuable resource and significant social impact in this rural community in County Tyrone.
Graeme Parr, Treasurer, Caledon Rovers FC said:
"With grant funding not available to our Club for maintenance projects we looked to the Building Better Futures Fund for a loan to help our club carry out essential drainage works to our pitch. The Fund offered an affordable repayment structure for the loan and we hope that now following the completion of the works we will have a playable pitch all year round."
The Building Better Futures scheme has been created and funded through a partnership between leading local charities - Belfast Charitable Society, Building Change Trust and Ulster Community Investment Trust (UCIT). Belfast Charitable Society was established in 1752 to tackle disadvantage and poverty and in doing so it built the Poor House and Belfast's first Infirmary, which remains as Clifton House. Building Change Trust was established in 2008 by the Big Lottery Fund with an endowment of £10million as an investment for community capacity building and promotion of the voluntary and community sector in Northern Ireland.
The £1 Million fund which is being managed by UCIT provides Community and voluntary organisations, charities and social enterprises with access to small unsecured loans of £1,000 - £25,000 which cannot currently be raised from traditional sources.
For further information regarding the Fund contact UCIT on Tel: 028 90315003 www.ucitltd.com
Last updated 1 year 9 months ago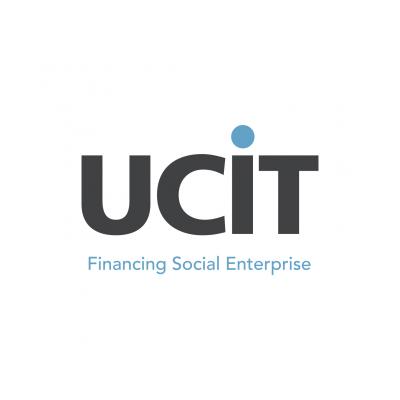 UCIT
13-19 Linenhall Street
Belfast
BT2 8AA
United Kingdom