Brooklands Healthcare Kilkeel welcome donation to Residents Comfort Fund.
Bernadette and Francis Fearon donate £880.00 to Brooklands Healthcare Kilkeel for the Residents Comfort Fund. They are pictured with Home Manager, Deborah Campbell, and Senior Nurse, Sharon Troughton,
Tuesday / 11 December 2018 10:00am
The money was raised in lieu of presents on the occasion of the couple's golden wedding anniversary which was celebrated in Attical Social Club. Francis and Bernie would like to thank their family and friends and everyone who gave a donation making the fundraising night so successful. Brooklands Kilkeel is one of eight care homes owned and operated by Conway Group Healthcare across Northern Ireland and provides a vital service in the area.  The team offer the highest standards of nursing care including dementia nursing and dementia residential care. We live in an environment where people are living longer and this inevitably means that more people need to be able to access nursing care. It's so important that we have this service embedded in the local community. This large modern care home is set against the magnificent background of the Mourne Mountains and not only provides care for those who need it but it helps family structures to remain intact, by ensuring residents can continue to live close to their loved ones while benefiting from excellent care. Brooklands Healthcare Kilkeel is currently looking to expand their team with care and nursing staff, so if you feel that you've the right skills and you're keen to tend to the needs of others please do get in touch. For further information log on to www.conwaygrouphealthcare.com.
Last updated 3 months 1 week ago by Sonya Cassidy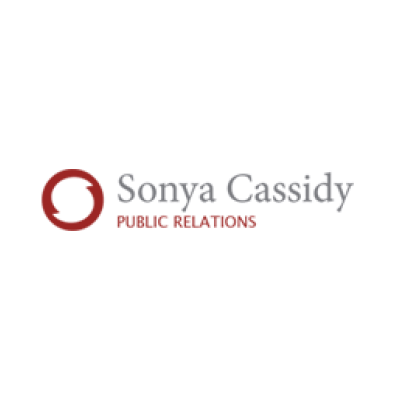 Sonya Cassidy PR
Hopkins Glen
49 Ballynarrig Road
Co Londonderry
BT49 9NG
United Kingdom