Big Lottery Fund Announce New Northern Ireland Chair
The Big Lottery Fund is pleased to announce the appointment of Julie Harrison as the new Northern Ireland Chair to make decisions on how National Lottery funding is invested to improve people's lives.
Friday / 20 January 2017 11:58am
Julie Harrison has helped shape community regeneration and social inclusion programmes in Northern Ireland for more than two decades. She has worked for local and central government, independent funders and VCSE organisations to support social change in a number of policy, grant-making and advisory roles.
Her grant-making experience includes roles for the Community Foundation for Northern Ireland, the Special EU Programmes Body and the Joseph Rowntree Charitable Trust.
Julie previously served on the Big Lottery Fund's Northern Ireland and UK Funding committees and she was a director of the Building Change Trust. She is currently an advisor with the Strategic Investment Board.
Big Lottery Fund UK Chair Peter Ainsworth said: "I am delighted to welcome Julie Harrison as NI Chair and to the UK Board. Her knowledge and experience will be vital in supporting the Big Lottery Fund as we put our people in the lead vision into action."
Julie said: "I have seen the impact that projects supported by the Big Lottery Fund can make in communities across Northern Ireland and the UK. I am delighted to join the Fund at a time when the people in the lead vision begins to take shape. I am looking forward to hearing what matters most to people and how we can help them to make a difference".
The Big Lottery Fund's NI Committee is responsible for strategy, policy, planning and management of programmes in Northern Ireland within an overall strategic and financial framework determined by the UK Board.
For more about Big Lottery Fund's NI committee members, please see our website.
Last updated 3 years 4 months ago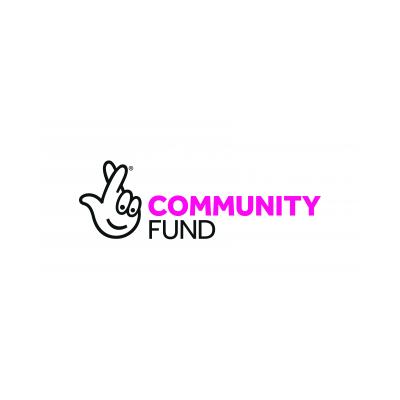 The National Lottery Community Fund
The National Lottery Community Fund
1 Cromac Quay
Belfast
BT7 2JD
United Kingdom