Belfast Lions: serving the community
Looking to serve the community? Belfast Lions Club has re-formed & seeks new members.
Information evening Wednesday 22nd February Wellington Park Hotel at 7.30pm.
Lions are part of the world's largest service club organisation with 1.3 million members.
Wednesday / 08 February 2012 12:31am
Join us at the Wellington Park Hotel on Wednesday 22nd February at 7.30pm to find out the many ways in which Lions Club members help the community. Joining in fundraising projects such as charity walks or service projects including the message in a bottle scheme. Belfast Lions have already distributed 2,000 bottles for use in the community since their foundation a year ago. The Club is a branch Club of Antrim Lions and aims to revitalise the Club that was first started by businessman Bert Mason in 1959, with meals on wheels schemes. Hopefully you will find something of interest and want to join our group.
Light refreshments will be provided.
Contact: Michael Fisher, President, Belfast Lions Club
Last updated 9 years 2 months ago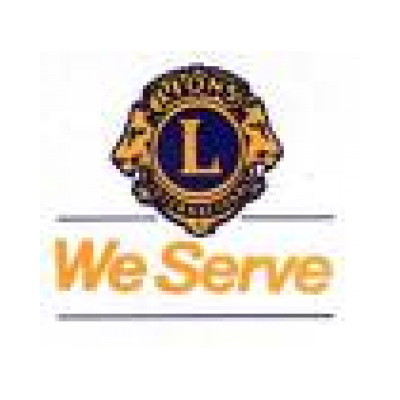 LIONS CLUB BELFAST (Branch of ANTRIM)