BE MORE ECO SHOW
Co Antrim CountrySide Custodians will host an extravaganza of environmental tips and ideas in BallyClare Town hall 21 May
Monday / 02 May 2022 5:45pm
Be More Eco Show 21 may 11-4pm Ballyclare Town Hall 
Come along and enjoy a huge range of environmental ideas and activities for all ages.
The event is designed to help us  to think more environmentally when making every day decisions and to help you make a few positive changes.
FREE pollinator plants available that have been propogated by our members and peat free compost so come along with your planters and do a bit of planting on the day 
There will be tons to do so bring the family along and get excited about what you can do to help the environment
....
County Antrim Countryside Custodians is an environmental awareness group.who share environmental news along with hints and tips as to how to adopt a more eco friendly lifestyle. They also support local communities through school initiatives and recycling programmes and arrange Eco friendly events in order to demonstrate how eco ideas can be put into practice.
A huge par tof their activity is  litter picks within County Antrim often supporting local community groups in order to help preserve our beautiful countryside and tie in with other litter picking events elsewhere creating a network of volunteers.
Their aim is to make small changes in an affordable manner in order to adopt an eco friendly lifestyle but also create family friendly events to raise environmental awareness.
The group provides an opportunity for like minded people to come together to create positive change whilst the litter picks also encourage both good physical and mental health and the chance to form new friendships
Last updated 3 weeks 5 days ago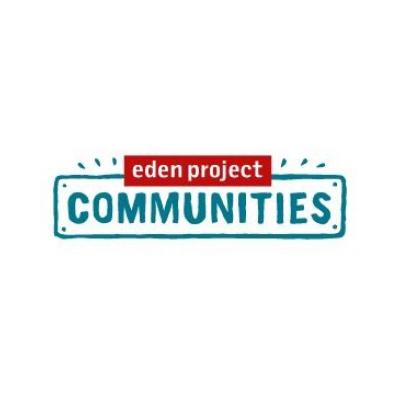 Eden Project Communities
Eden Project Communities
C/o Big Lottery Fund
Belfast
BT7 2JD
United Kingdom