BANBRIDGE AREA RADIO launches soon
BANBRIDGE AREA RADIO launches soon and is appealing for presenters
Wednesday / 02 September 2015 11:15pm
The local community radio sector is alive and well in Banbridge and is looking for presenters for various programmes.
Banbridge Area Radio broadcastso online and via a special APP, to bring news, events, music and quality programmes to the Banbridge area and the wider diaspora of local people who have moved away but want to stay in touch.
As part of the E2A, inclusivity is a key ethos of the radio station, and we are looking for people with and without disabilities to present music or speech based programmes.
as well as presenting we are llooking for researchers, production assistants and other volunteers to help run the station
for more information please email [email protected]
Last updated 6 years 1 month ago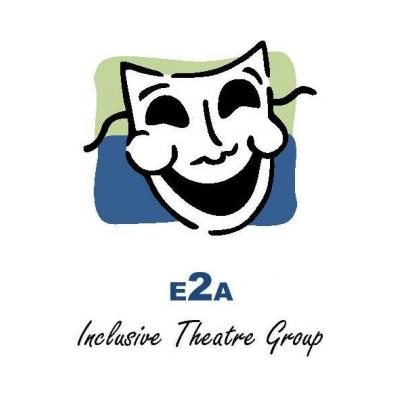 E2A INCLUSIVE THEATRE GROUP
E2A Community Arts Centre
69 Newry Street
Banbridge
BT32 3EA
United Kingdom