Autonomie's SAIL Project to help disabled young people in West Belfast with self confidence
16-30 year olds with complex additional needs invited to SAIL programme Registration Day to learn more about the free programme.
Tuesday / 14 September 2021 4:55pm
A Belfast charity has launched a new pilot project offering disabled youngsters free self-confidence and life skills classes through a pilot project.
Disability charity Autonomie has been awarded £426,182 through National Lottery funding for SAIL (Social and Independent Living) Project.
The three year project that directly benefit disabled school leavers in 8 local council areas across Northern Ireland and is starting in West Belfast in October 2021. 
A Registration Day event is due to take place on Wednesday 15 September, 10am to 12pm at Pastoral centre, St Pauls Parish Grounds, 125 Falls Road, Belfast and young people along with their families are invited to come along to learn more about the free fun weekday activity sessions.
The project aims to help isolated disabled youngsters, aged between 16 and 30, who often face difficulties moving into adult life and delivers programmes on building self-confidence, life skills and networking to build friendships.
As well as helping young people to achieve greater independence and improved quality of life, the project funded by Community Fund's Empowering Young People programme, will actively empower them to live more confident lives in their own communities.
Autonomie Chief Officer, Lynne Morrison, said: "We are delighted to bring this project to young people with additional needs in West Belfast and would urge families and young people to come along to the registration day to meet the team and find out what's on offer.
"Throughout the pandemic, feelings of loneliness in disabled young people have sky-rocketed, and demand for our services is at an all-time high.
"This project helps us tackle these issues and help these vulnerable young people with complex additional needs access vital programmes to boost their confidence, support their develop and enrich their lives at a time when they need support most.
As well as a chance for young people to join in some group activities at the Registration Day event, parents raising a child or young person with additional needs and siblings can enjoy a cuppa and a chat with Autonomie's Family Voice Hub project Co-Ordinator Sharon Quinn who will also be there to learn about free practical and emotional support Autonomie's family support services offers.
For further information about SAIL click here.
For more information about Autonomie you can visit http://www.autonomie.org.uk
For further information about SAIL or Registration Day at Pastoral centre, St Pauls Parish Grounds, 125 Falls Rd, Belfast BT12 6AB please email Nicole Hammond, SAIL Youth Development Officer at [email protected]
Last updated 1 week 4 days ago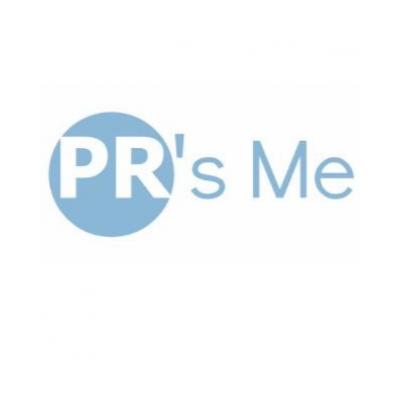 PR's Me
Tullyfoyle House
Ardglass Road Ballyhornan
Downpatrick
BT307PR
United Kingdom