Arts Dialogue begins
#GYPS2017 generates Arts Dialogue Collective
Tuesday / 28 March 2017 1:48pm
The Global Youth Peace Summit that took place 5 – 10th March was facilitated by Beyond Skin in partnership with organisations, peacebuilders and artists across the globe.
#GYPS2017 was part of the #youth4peace initiative implementing UN Resolution 2250 on Youth Peace & Security.  Some visuals documenting #GYPS2017 have already been released with other multimedia and outcomes presentations in post production.
An unexpected outcome of  #GYPS2017 was the organic construction of Arts Dialogue, a creative engine  of artists working for Peace.
Currently extremely active but covert Arts Dialogue has been driven by four arts organisations, Beyond Skin (Northern Ireland), Heartbeat (Israel Palestine), The Music Project (Sri Lanka) & Escuelas de Paz (Colombia). The only hint to date that Arts Dialogue exists has been an online media image stating "we are about to begin".
"Given what is happening in the world, it is time for people using their creative gifts for the great good, to change tactics  –  this time they won't see us coming.  Arts Dialogue will be felt rather than heard " Darren Ferguson (Beyond Skin)
"Music does not assist dialogue - Music is the Dialogue" Mark Smulian (Heartbeat)
Last updated 5 years 10 months ago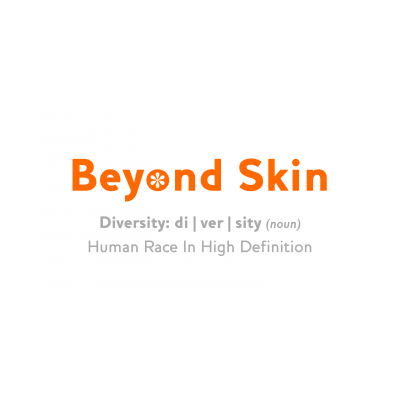 Beyond Skin
Belfast Carnival Centre
11 - 47 Boyd Street
Belfast
BT13 2GU
United Kingdom