Arts Council of Northern Ireland Surveys Community Groups
As part of the development of a new Community Arts Strategy, the Arts Council of Northern Ireland has devised a short survey for completion by any organisation that runs art led projects.
Tuesday / 01 May 2012 12:59pm
The survey can be accessed by clicking HERE and will form part of the evidence base used to shape the new strategy which will run for a 5 year period.  
The current social and economic context provides an opportunity for the community arts sector to demonstrate its effectiveness in supporting urban and rural communities address underlying local issues using people centred developmental approaches.  This process is recognised in the Arts Councils Five Year Plan, Creative Connections which emphasises a commitment to, through arts led programmes, continue work which is helping to realise people's potential and transform the life of local communities.
Hard copy versions of the survey and further information is available on request by contacting Graeme Stevenson on 02890 385243 or at [email protected].  The survey will be open until Friday 29 June and it is anticipated that a draft strategy will be ready for consultation this autumn.
Last updated 8 years 3 months ago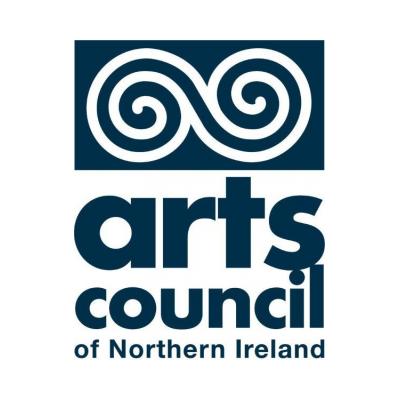 Arts Council of Northern Ireland
MacNeice House
77 Malone Road
Belfast
BT9 6AQ
United Kingdom