Are you World Cup ready?
Do you want to make a World Cup statement?
Tuesday / 22 November 2022 7:34am
Are you World Cup ready?
No matter where your loyalties lie during this World Cup in Qatar, you can display your allegiances, message, company logo or bespoke design emblazoned on the Xlerator hand dryer.
Bespoke covers are available for the Xlerator and Xlerator Eco hand dryer.
Not only are you getting super-fast drying times, energy and carbon-cutting technology, but you can reinforce your branding while your customers spend a penny, albeit they will only be spending about 10 seconds drying their hands due to the super high-speed motor.
With a super 7-year warranty, your message will stand the test of time beyond when the fever has subsided.
See the full range of Xlerator (and other bespoke customisable hand dryers) at www.ehanddryers.com

Last updated 1 year ago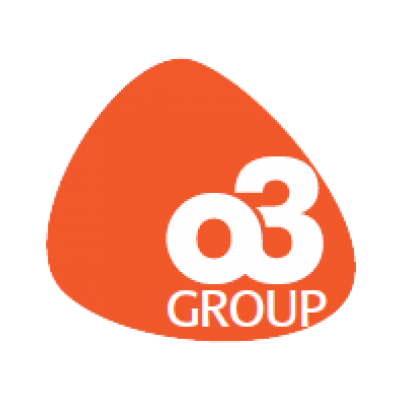 03 Group Ltd : o3 group ltd : Kitchen and Washroom Hygiene & Facilities Services
Forsyth House
Cromac Square
Belfast
BT2 8LA
United Kingdom