Are you concerned about the health & wellbeing of employees at this time?
Northern Ireland Chest Heart & Stroke's (NICHS) Well Team programme is a FREE workplace health and wellbeing service funded by the Public Health Agency (PHA). It aims to engage with workplaces to improve the health and wellbeing of their employees.
Thursday / 14 May 2020 1:52pm
Participating workplaces will receive the following support:
an opportunity to complete an employee workplace health and wellbeing survey to determine employee health priorities

a comprehensive report outlining the health of employees and assistance with the development and implementation of a 3-year workplace health and wellbeing action plan

Health Champion Training for employees within your workplace to drive forward health and wellbeing initiatives

access to further workplace health training including Mental Health First Aid and networking opportunities for Health Champions

access to 2 Well Talks or webinars for employees

provision of resources for health and wellbeing initiatives

ongoing support from an experienced NICHS workplace health and wellbeing team.
Social distancing:
NICHS have been working behind the scenes to adapt their Well Team programme, to reflect current government guidelines. All meetings are held via online video conferencing tools, employee health and wellbeing surveys are hosted online and can be accessed by computer or mobile phone and Well Talks have been adapted to include workplace health and wellbeing webinars. Training sessions will also be available online in due course.
For more information or to register your workplace, please visit www.nichs.org.uk/wellteam or click here and return by email to Emma McCrudden: [email protected]
Last updated 1 year 1 month ago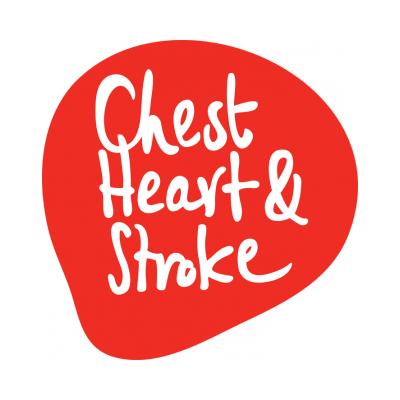 NI Chest Heart & Stroke
NICHS Belfast Office
21 Dublin Road
Belfast
BT2 7HB
United Kingdom
Well Team is funded by the Public Health Agency