APPLY NOW FOR VOLUNTEER PATIENT ADVOCATE TRAINING
HHP's foundation is built upon peer-to-peer health information, education, and support. Through our programs, our objective is to empower individuals locally and globally to manage their health.
Thursday / 13 June 2019 11:57am
Human Health Project (HHP) is recruiting Volunteer Patient Advocates to participate in a 6 month pilot programme commencing September 1st 2019 (average 10 hours/week).
In advance of the pilot, Patient Advocate training courses will start at the beginning of each month commencing July. There is no fee to participate in the advocate training. The pilot focus is on autoimmune, mental health, and Invisible illnesses.
For more information please contact [email protected]
Last updated 2 years 3 months ago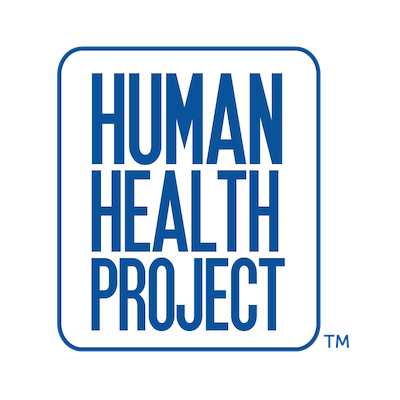 Human Health Project
15-17 Chichester Street
Belfast
BT14JB
United Kingdom