Apply for a BBC Northern Ireland Broadcast Appeal
Sharing stories, meeting needs, changing lives….
Wednesday / 06 June 2018 1:04pm
Broadcast Appeals provide an opportunity for local charities to describe their work and/or to make an appeal for volunteers or funds. These short programmes are broadcast throughout the year on BBCNI radio and television and are also featured on our dedicated website – bbc.co.uk/niappeals. All Broadcast Appeals are produced with technical and editorial support from the BBC. They reach a large and diverse audience and have been part of the BBC's work in Northern Ireland since 1927.
Applications are now being invited for upcoming Broadcast Appeal slots on local television and radio. These opportunities will be available from November 2018 onwards. Applicant organisations should operate, or provide benefits for people, on a region-wide basis and have good accountability arrangements in place for their work.  Applicants should additionally be able to demonstrate how they will use their Appeal opportunity and what they hope it might achieve. Broadcast Appeals are intended to reflect different types of charitable activity and support needs. They cannot be used for campaigning or lobbying purposes.
Applications will be reviewed by the BBC's Expert Advisory Group (Appeals). It provides advice to BBCNI management on a range of issues affecting the community and voluntary sectors.
Application forms and assessment criteria for Broadcast Appeal slots are available online at bbc.co.uk/niappeals from 06 June 2018.  They can also be obtained by contacting Paula Gilmurray on 028 9033 8853 or by email [email protected]. Completed application forms should be submitted no later than Friday 29 June 2018.
Last updated 7 months ago by Paula Gilmurray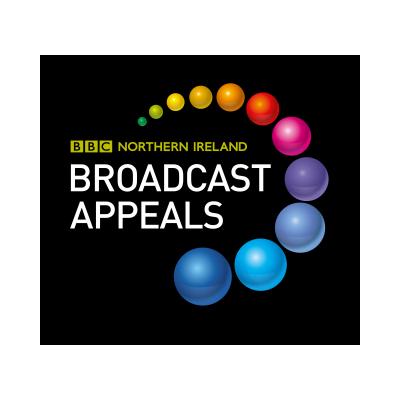 BBC Northern Ireland - Broadcast Appeals