Antrim Road Community Resource Hub
Simon Community Northern Ireland Community Resource is open for business.
We now welcome interested parties to use the space, located at 259 Antrim Road
Monday / 15 December 2014 11:21am
With the support of Groundworks NI/ALPHA and many other organisations that assisted in its development, we have transformed our old charity shop into a vibrant space for the local community.
The Community Resource aims to prevent or move people out of homelessness through engagement with local service providers. It provides meeting space for local organisations with the aim of connecting local residents with services that seek to prevent homelessness.
Managed by our Homeless Prevention Programme, the Community Resource wants to create a collective of services that has homelessness prevention at the core of their service delivery.
For more information on how you and your organisation can access the Community Resource, please contact Declan Morris on 07425 620863.
Last updated 8 years 1 month ago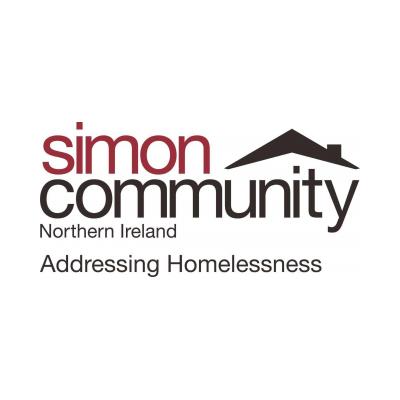 Simon Community Northern Ireland
25-27 Franklin Street
Belfast
BT2 8DS
United Kingdom