All to play for this Playday!
There is not long to go until this year's Playday, taking place across the UK on Wednesday 3 August.
Tuesday / 19 July 2022 10:40am
The theme for this year's national day of play is All to play for – building play opportunities for all children.
This year's theme aims to highlight that play is for everyone. Play happens everywhere, every day, and is the right of every child and young person. Playday encourages families, communities, and organisations large and small, to consider how they can build better opportunities for all children to play. Following the challenges children and young people have faced over the past two years due to the Covid-19 pandemic, play is more important than ever.
Play is essential for children and young people's physical and mental health.
Play allows children and young people to make friends, develop relationships, and have fun together.
Play enables children and young people to feel connected to their communities, leading to happier communities for all.
Play has an important role in helping children and young people cope with stress and anxiety, deal with challenges, and make sense of what's happening around them.
We're calling for more play, better play, every day!
Get involved! Visit the Playday website at www.playday.org.uk to register your event to share with families in your local area and download posters to promote your event.
Follow Playday on Facebook and Twitter and get involved using #Playday2022 and #AllToPlayFor
Visit www.playboard.org/play-ideas for lots of ideas to get out and play!
Playday is coordinated by Play England, Play Wales, Play Scotland and PlayBoard Northern Ireland.
Last updated 8 months 1 week ago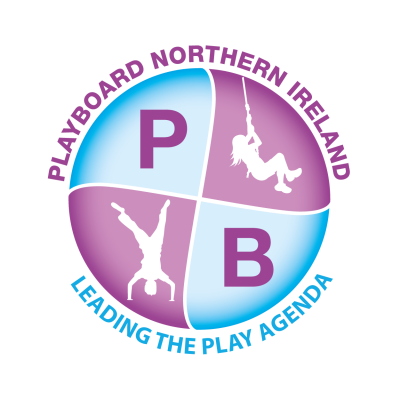 PlayBoard NI
7 Crescent Gardens
Belfast
BT7 1NS
United Kingdom