Advice NI - EU Settlement Scheme
With the EU Settlement Scheme 30th June deadline fast approaching, we believe many will leave it too late to apply. As a result, they will no longer have access to public services such as health care, social security benefits and education.  
Friday / 07 May 2021 1:34pm
Advice NI is asking for your help to reach as many EU, EEA & Swiss citizens who have not yet applied to the EU Settlement Scheme.  
 I have attached our service poster and added a link below to a video about how to get advice and wondered if you could do the following:
Signpost clients to the service
Share with your contacts/community groups
Add to your website 
Share on your social streams
Advice NI EU Settlement Scheme Video  
If sharing the video on Facebook, Twitter or Instagram, please use this caption. If you are an EU National or Swiss Citizen, contact Advice NI NOW for free help and support to get your EUSS application submitted before the deadline of the 30th June 2021. Freephone 0800 915 4604
We can provide the video and poster in different languages on request if needed.  
Last updated 1 month ago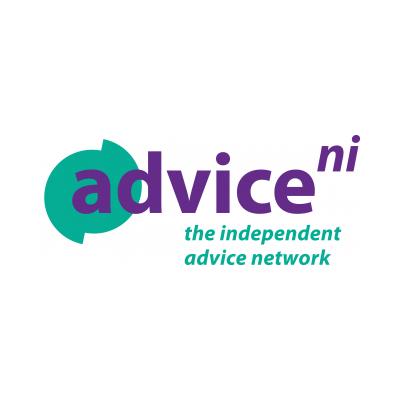 Advice NI
1 Rushfield Avenue
Ormeau Avenue
Belfast
BT7 3FP
United Kingdom