Advice NI continues free EU Settlement Scheme support services
We invite EU/EEA/Swiss nationals and family members to join our live discussion via Zoom. We will provide information & answer any questions about the EU Settlement Scheme.
Friday / 05 June 2020 2:51pm
The current circumstances are extremely challenging for all of us, with access to services and support restricted by the impact of the Covid-19 pandemic. This concern is heightened for EEA nationals and their family members, whose rights will be affected by Brexit from 30th June 2021. Advice NI continues to offer support to those people throughout the current emergency and urges those still to apply to do so as soon as possible as an interruption to services at this time could cause delays in applications.
In order to protect their right to continue to live, work, and study in the UK the majority of EEA nationals are required to make an application to the EU Settlement Scheme (EUSS). If those eligible apply to the EU Settlement Scheme successfully, settled or pre-settled status will be granted allowing the holder/s to continue living, studying, working in the UK after the 30th June 2021.  It will also ensure they have access to vital services such as enrolment in education, access to public funds such as benefits and pensions if eligible for them and to travel in and out of the UK. 
Advice NI is currently providing free EUSS information session via Zoom and would encourage EU/EEA/Swiss national who have yet to apply to the scheme to join the Zoom information session to ask questions they may have about the application. The next session/s will be held on the 9th, 10th & 11th June 2020 via Zoom. To register for the session please click the link below: 
EU Settlement Scheme Information Zoom Session
Advice NI, its members, and partners have been working hard to support as many eligible people across Northern Ireland as possible to obtain pre-settled or settled status. This support has been provided through digital, face-to-face and telephone advice channels and has focussed especially on our community's most vulnerable citizens, many of whom face difficulties accessing or navigating an online application or proving eligibility and residency. It is perhaps more important now than ever to provide assistance to those most in need.
Anyone making an application to the EUSS, or who is unsure whether they should apply, should call the  Freephone helpline on 0800 138 6545 from Monday to Friday between 10am and 4pm. Alternatively, they can email [email protected] or text EUSS to 66644 to request a callback. We can also provide an interpretation service for those who do not feel confident communicating in English.
Last updated 1 year ago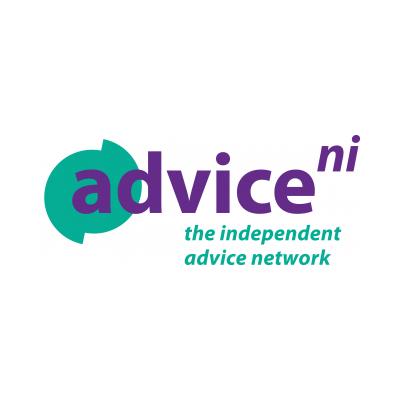 Advice NI
1 Rushfield Avenue
Ormeau Avenue
Belfast
BT7 3FP
United Kingdom