Action on Hearing Loss thanks Edwards and Company Solicitors
Action on Hearing Loss are pleased to announce that Edwards and Company Solicitors, Belfast have already passed their fundraising target of £10,000.
Thursday / 24 October 2013 3:08pm
Edwards and Company Solicitors chose Action on Hearing Loss as their charity of the year this year and hoped to raise £10,000. This target has already been achieved with further activities planned. Action on Hearing Loss are a charity supporting deaf people, hard of hearing people and people with tinnitus in Northern Ireland.
The charity are delighted with the support from the company who are a joy to work with. The most recent event a 'Static Bike Challenge' took place on 6th September and raised over £600.
Dorcas Crawford, Senior Partner from Edwards and Company Solicitors said: "We're delighted to be involved with this very worthwhile charity and to be working together this year to raise much needed funds as well as the profile of the whole issue of hearing loss and tinnitus.
"The firm has been involved in hearing loss cases since the 1980s for shipyard workers and more recently for police officers so we have a real understanding of the harrowing effects on people's lives. For us, this is an opportunity to give something back."
Last updated 7 years 6 months ago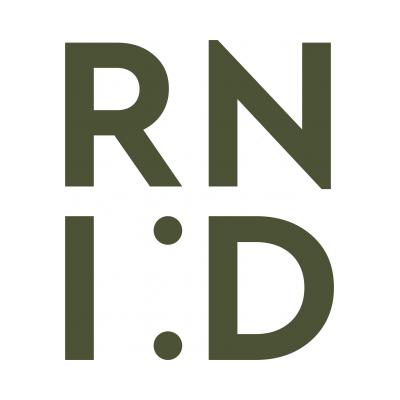 RNID
Harvester House
4-8 Adelaide Street
Belfast
BT2 8GA
United Kingdom