Action Cancer is still open!
Northern Ireland's leading, local cancer charity Action Cancer has confirmed it is still operating cancer prevention, detection and support services during the current lockdown.
Friday / 08 January 2021 9:52am
Throughout the Covid-19 pandemic, Action Cancer has adapted its services so that these can be delivered safely face-to-face with the use of PPE and stringent sanitising measures (in line with government guidelines) or they have been moved to a virtual delivery format. 
The charity would like to encourage members of the public to avail of the support which is currently on offer at Action Cancer House in Belfast or online/via telephone. 
Having to necessarily close its doors in March 2020 due to the pandemic, Action Cancer recommenced its breast cancer screening programme in mid-August for women aged 40-49 and over 70 (outside of NHS screening age range) and has since screened over 2,000 women.
Therapeutic Services and Health Promotion departments became operational again in October with the staff team moving many services, which were previously delivered face-to-face, to online or over the phone delivery. 
Action Cancer's Chief Executive Gareth Kirk said:
"We want to get the message out there that Action Cancer has not gone away. We are still here for the community of Northern Ireland during this pandemic and beyond; we are still saving lives and supporting people affected by cancer.
As different levels of restrictions come and go, we are resilient and flexible, adapting our services so that we can continue to support those in need in whatever way we can. We have invested in our IT infrastructure which has enabled us to expand both our health promotion work and our online counselling and therapeutic services supporting children, young people and adults. This is even more critical at this time of heightened fears and anxieties, for people affected by a cancer diagnosis.
The true cost and human impact of the pandemic is colossal with late diagnosis, delayed treatments and the mental health impacts. As we move into the future and even after the vaccine has been deployed, our cancer services (which are free to the individual) will be needed more than ever before. 
With our retail shops closed during lockdown and face-to-face fundraising events cancelled, the charity's income has been significantly reduced. Please consider how you could support Action Cancer at this time, perhaps with a virtual fundraiser with friends or colleagues." 
Health checks for men and women (aged 16+) are currently available at Action Cancer House. Health promotion programmes for workplaces and community groups that are now available online include: Cancer Awareness and Healthy Living (both one hour interactive talks) and Step Into Action (delivered across 6 sessions).
Therapeutic services with appointments on offer to anyone affected by cancer include: counselling, life coaching (both either online or via phone), complementary therapy (online), peer mentoring (via phone) and the three-day Positive Living Programme (online). 
To book an appointment with Action Cancer phone 028 980 3344 or book online at www.actioncancer.org/appointments
Last updated 2 years 10 months ago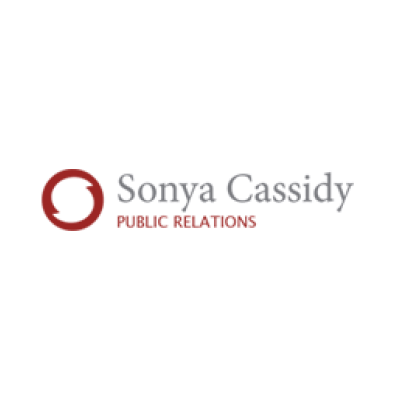 Sonya Cassidy PR
Hopkins Glen
49 Ballynarrig Road
Co Londonderry
BT49 9NG
United Kingdom