Action for Brain Injury Week 16-20 May 2022 survey
We'd love to hear your views on Brain injury as a hidden disability
Wednesday / 30 March 2022 11:14am
Action for Brain Injury Week 2022 (16th to 22nd May) will focus on what can be for many brain injury survivors, a hidden disability. See the hidden me will raise awareness and understanding of the often misunderstood symptoms of a brain injury, and work to alleviate the challenges, and frustrations, survivors face.
To the outside world, you may look as you did before, but whether it be the day-to-day difficulties, or reoccurring misunderstandings of the effects of your brain injury, See the hidden me will empower survivors to talk about when hidden disability has made life more challenging, whilst also asking the general public for more understanding and respect.
The campaign will give a voice to survivors so friend s, families, colleagues and professionals gain a better insight into the invisible battles they may face every day.
See the hidden me will help others see the hidden you.
Hidden disability: Share your views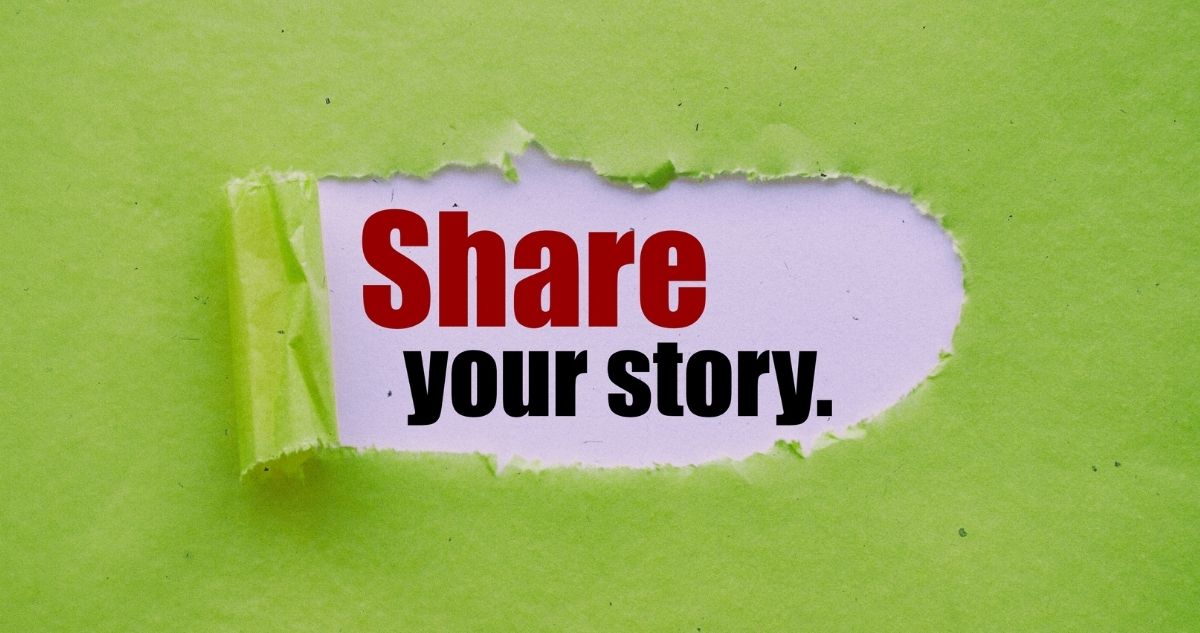 To help shape the campaign and better understand your experiences, we have launched our ABI Week 2022 survey for See the hidden me.
The survey is designed to be completed by brain injury survivors and their carers, and will help us to raise awareness and understanding of the issues that matter the most.
The survey takes around 10 minutes to complete. Paper copies are available by contacting [email protected], although we would encourage completion of the digital survey if possible.
The survey will close on 3rd April 2022 and results will be published in May.
Last updated 10 months ago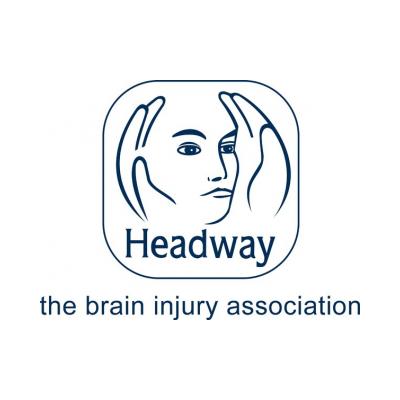 Headway - the brain injury association
Headway C/O RABIU
Musgrave Park Hospital
Belfast
BT9 7JB
United Kingdom